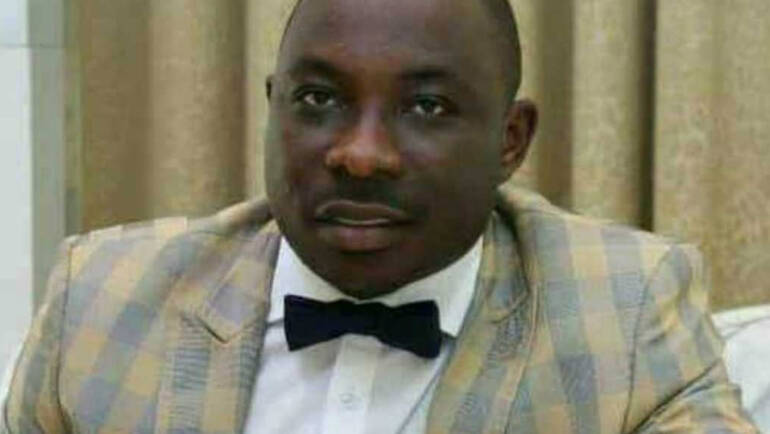 Richard Osei Owusu
Board Member
Brief info
Richard Osei Owusu has over 20 years of experience in Management. He currently serves as the Director of Finance of Interglobal Partners Limited, a company that provides support services to companies in the mining industry, provides chemical solutions to Ghana Water Company Limited and other companies in the water/wastewater treatment sector, and undertakes general construction projects.
At Interglobal Partners Limited, Richard, among other things, provides oversight and ownership for interpreting complex accounting issues, including developing conclusions, and preparing documentation to support positions; while ensuring transparency and collaboration with all stakeholders. He identifies measures and reports on meaningful process metrics to evaluate effectiveness of the team and inform process enhancement initiatives. He, in the same capacity, drives meaningful process changes and/or improvements to increase efficiency, to maintain credibility, and to continue to meet the needs of the clients.
Prior to joining Interglobal Partners Limited in 2017, he had worked with various multinationals within the Mining industry, including Newmont Ghana Gold Ltd, where he was the Recruitment Officer in charge of its Ahafo Project. Richard resides on a number of reputable firms and institutions as board member( Board member- Hales Solicitors, Board member- Anowah Afrique Ltd, Executive Council member- University of professional studies Enterprise initiative ) He is a resource person at the Faculty of management studies, UPSA and also a resource person at the faculty of mgt studies at New Bucks University in Uk
Richard is the owner and Chief Executive Officer of NASS Lodge, a Hotel based in Sunyani, and a sole stockholder of Realtech Consult, an Accounting and Finance Consulting Firm. He also serves as the Compliance Officer of the Africa regional base for Global Petroleum and Energy Consultant (gpec-int.com).
He holds MSc. Administration (Accounting & Finance option), BSc Accounting & Finance and HND in Accounting, Level 2 in Ghana Stock Exchange-Securities and Level 2 in CAG.