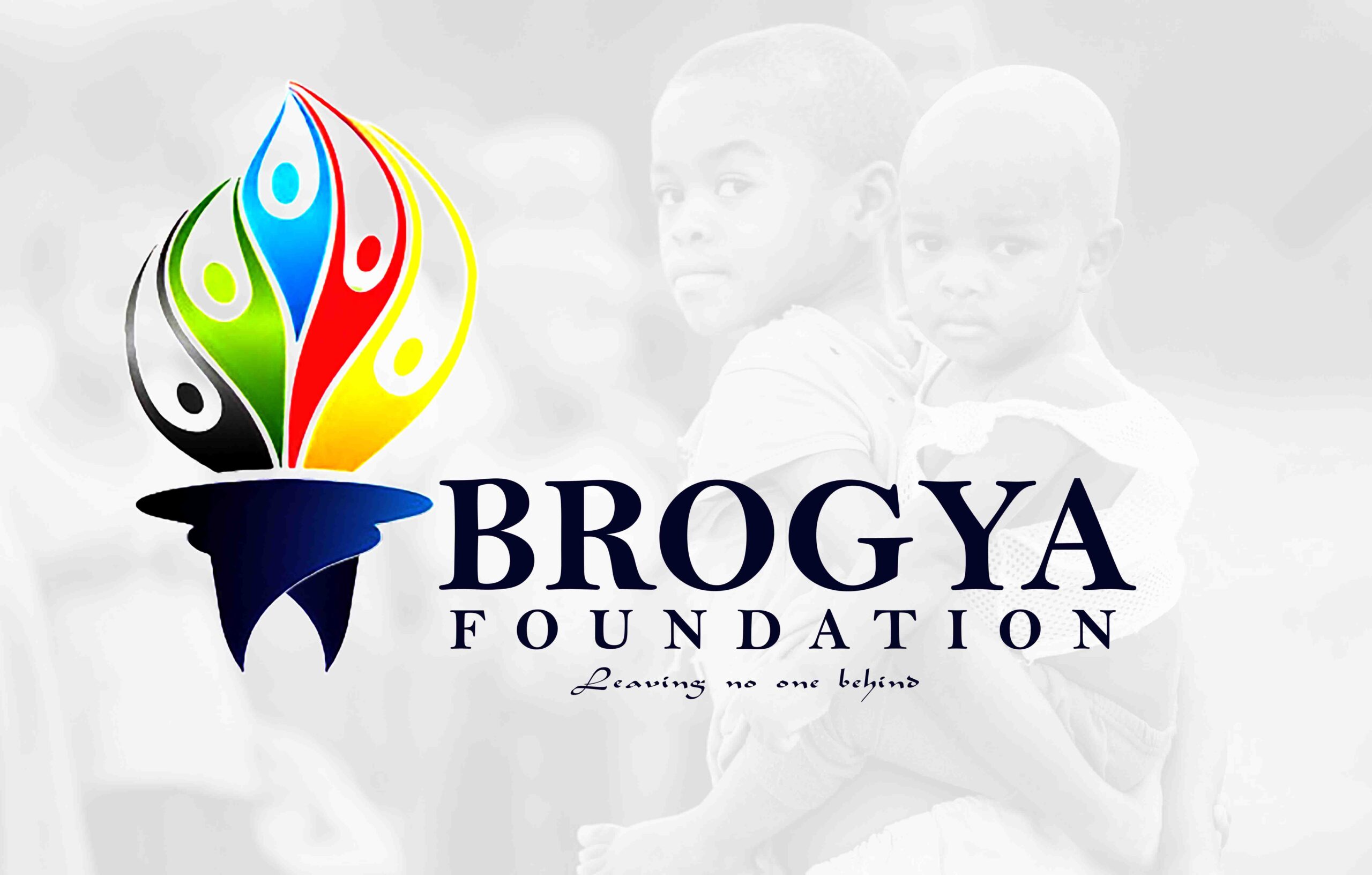 Vision
A world where all children are given the opportunity and support to live their dreams
Mission
Providing social, emotional, physical and financial support for orphans and underprivileged children
Who We Are
Brogya Foundation is a non-governmental organization that seeks to promote the well being of children from disadvantaged backgrounds, especially, those of women who lost their lives due to childbirth complications.
The Dompiahene of Agogo Traditional Area, Nana Bediako-Sarpong founded this foundation in honour of his younger sister, the late Sandra Afrakomah Brogya who lost her life in the process of giving birth to her second child.
Nana Bediako Sarpong and his wife, Mrs. Sheila Brogya, adopted the baby and his elder brother and took care of them.
This got the couple asking about the fate of kids who lose their mums in similar situations but do not have the benefit of receiving love and attention from close family members.
This question led the couple to set up Brogya Foundation to support such children.
The foundation will promote the right and total well-being of every child, leaving no child behind. Areas of support for the children will include education, health and wellness, skills development, etc.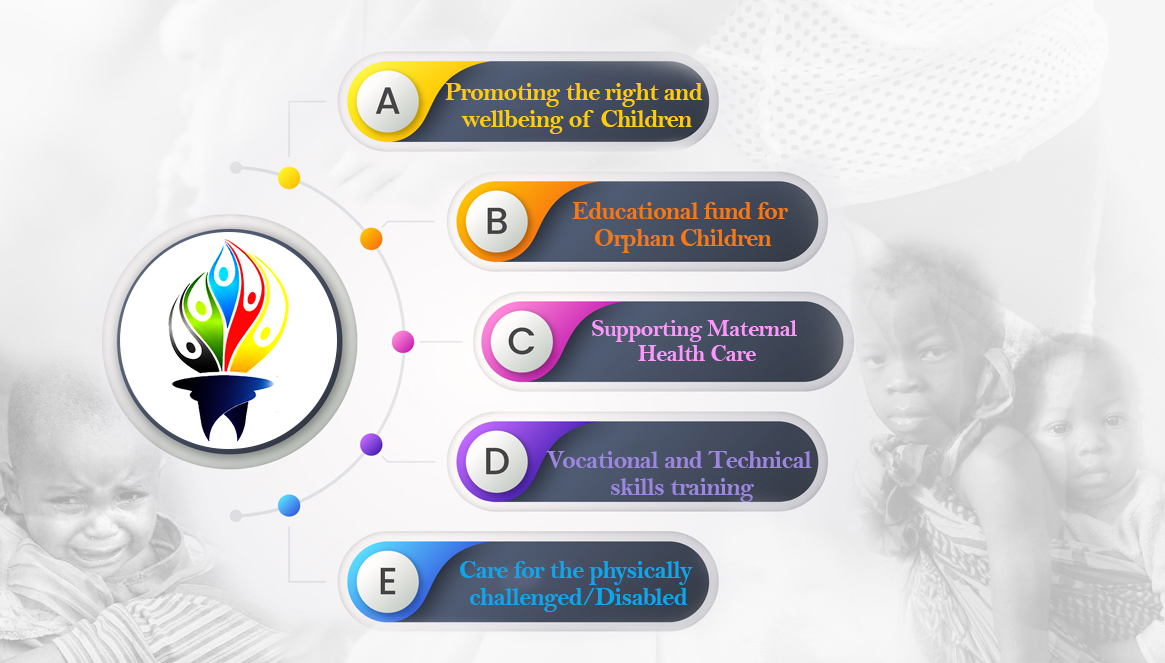 Our Team
Click on the name to read more